phpBB is an Internet forum package in the PHP scripting language. The name phpBB is an abbreviation of PHP Bulletin Board. phpBB is free and open-source.
Features of phpBB include flat message structure (as opposed to threaded), hierarchical subforums, topic split/merge/lock, user groups, multiple attachments per post, full-text search, plugins, and various notification options (e-mail, Jabber instant messaging, ATOM feeds).
Data Centers Around the Globe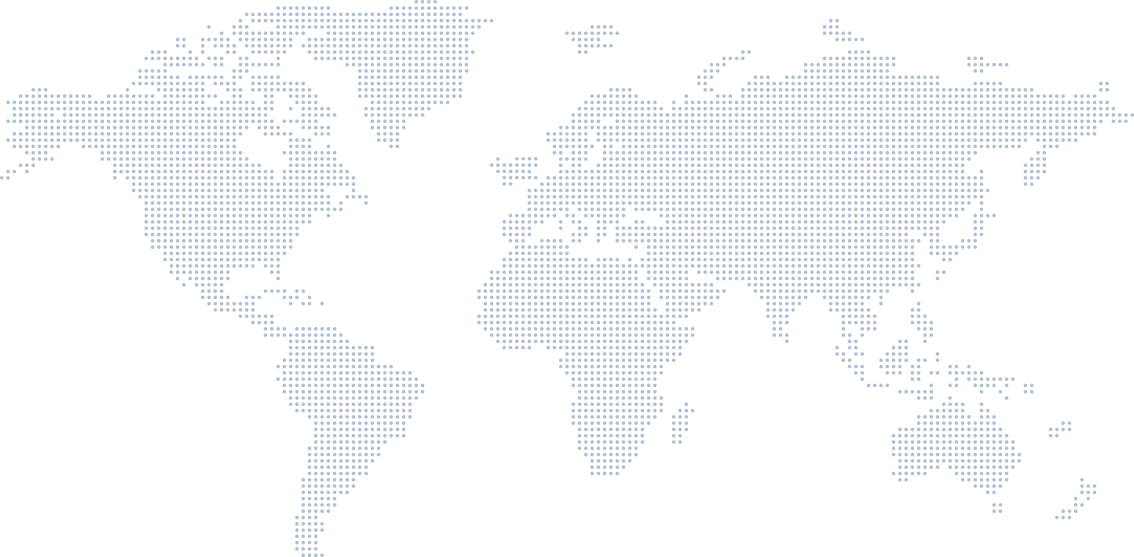 Ready to dive in?
Start your 30-day free trial today.
Get started