Let's Grow Together
Startup companies have unique needs, and at Kamatera, we pride ourselves on providing extra support to young companies; helping them develop and grow as their resource requirements increase in scale and complexity.
Our powerful cloud computing infrastructure is ideally suited to startups as it offers a high level of performance and reliability, combined with manageable pricing and instant scalability. Starting out with a single CPU, modest main memory and disk storage, your first Kamatera cloud server will provide all the connectivity, 24/7 availability and processing you'll need for your early-stage development. You can increase these resources with the click of a button as your needs grow.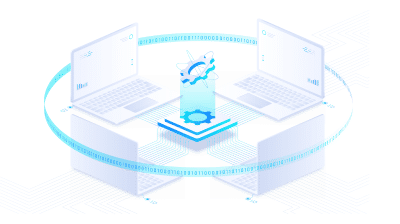 Unlimited Scaling
Start with a small server and scale up and out as you grow. Quickly add load balancers, firewalls, private networks, and more.

Flexible Pricing
Only pay for the services you need. Our flexible monthly and hourly pricing models allow you to keep your costs under control.

Reliable Speed
We use cutting-edge hardware, such as Ice Lake Processors and NVMe SSD, to deliver fast response times with 99.95% uptime.
Kamatera's Global Data Centers
Worldwide Locations
18 data centers across 4 continents for ultimate availability and performance
Scalable
Quickly add load balancers, firewalls, private networks and more
Run any Windows & Linux operating system edition (100+ OS images)
Scale out to hundreds of servers in seconds
Reliable
Purpose-built, high-end data centers
No single point of failure
99.95% up-time guaranteed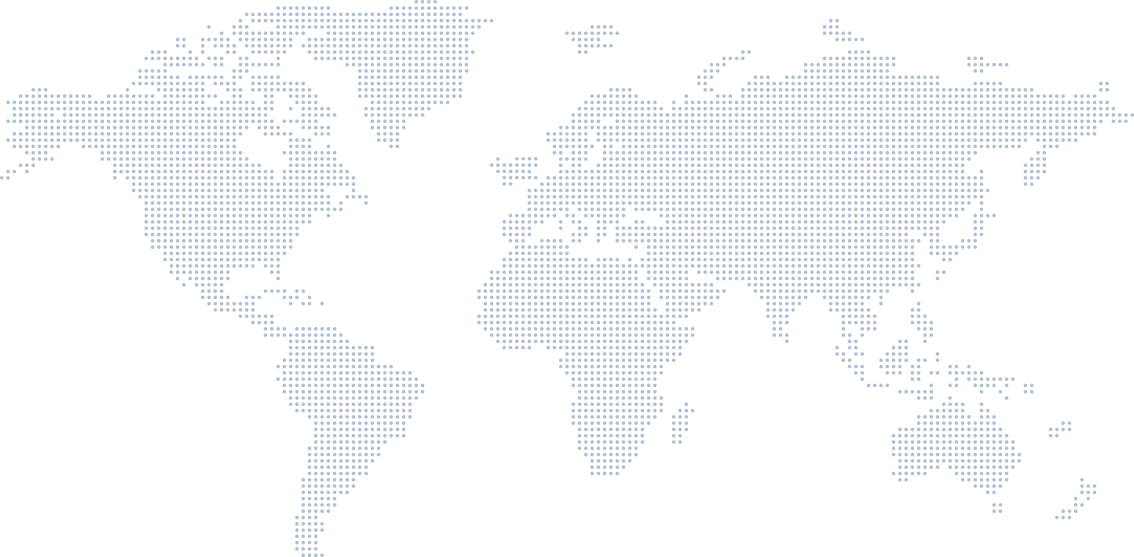 Want to know more? Contact our sales experts