Reliable Performance
Run your servers on the latest processors. We use cutting-edge hardware, such as Ice Lake Processors and NVMe SSD, to deliver consistent speed and 99.95% uptime.

Fail-Proof Environments
All our servers are connected to a conditioned UPS (Uninterrupted Power Supply) and are N+1 redundant with instantaneous failover to ensure continuity.

24/7 Support
Our professional team of technical support specialists is available to assist you with all your needs 24 hours a day so that you can receive help no matter when you need it.
Kamatera's Global Data Centers
Worldwide Locations
18 data centers across 4 continents for ultimate availability and performance
Scalable
Quickly add load balancers, firewalls, private networks and more
Run any Windows & Linux operating system edition (100+ OS images)
Scale out to hundreds of servers in seconds
Reliable
Purpose-built, high-end data centers
No single point of failure
99.95% up-time guaranteed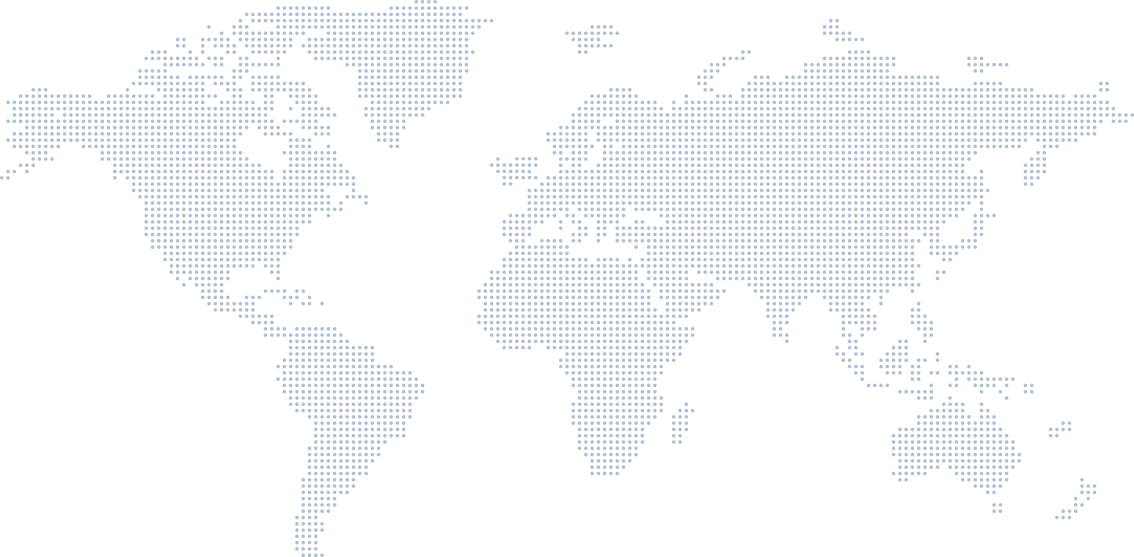 Our data centers operate according to the
highest global standards
AICPA – SOC 2 – TYPE II compliant or better data center
Maintained under a fully climate controlled environment, to keep temperature and humidity at optimal levels for electronic equipment
Ergonomically designed for quick and easy access of technicians, including wide aisles, raised floors, excellent lighting and underfloor cabling
High level security including multi-stage physical access control into and through the building, CCTV, security personnel, monitoring sensors and alarms
Infrastructure redundancy including power supplies, cooling systems and alarms
Electronic monitoring of all device failures
Continuous upgrading of equipment to ensure reliability and performance – every item is replaced after 3 years in service
Advanced building structure to provide resilience against earthquakes
Ready to dive in?
Start your 30-day free trial today.
Get started