Reliably Secure
Protect your sensitive data from intruders and cyberattacks with an exclusive network hosted on our secured infrastructure.

Unlimited Scaling
Enjoy infinite scalability for your network. We're as flexible as your business needs.

Flexible Pricing
Our pricing models ensure that you only pay for you what need, with no long-term commitment required.
Instantly Create Your VPC
Kamatera offers virtual private cloud solutions to build an exclusive cloud infrastructure for your organization. We provide a global data center network to securely house your data, virtual machines, software, applications, and more.
Our cloud servers can be self-provisioned and self-configured through our simple management portal to suit your changing requirements.
With Kamatera, server capacity can be increased or decreased in minutes.
Select & Create Your Server
It's That Simple
Additional traffic is only $0.01 per GB / Additional storage is only $0.05 per GB per month / Hourly servers are billed by the second.
Want to check pricing for a customized server? Try our calculator.
Data Centers Around the Globe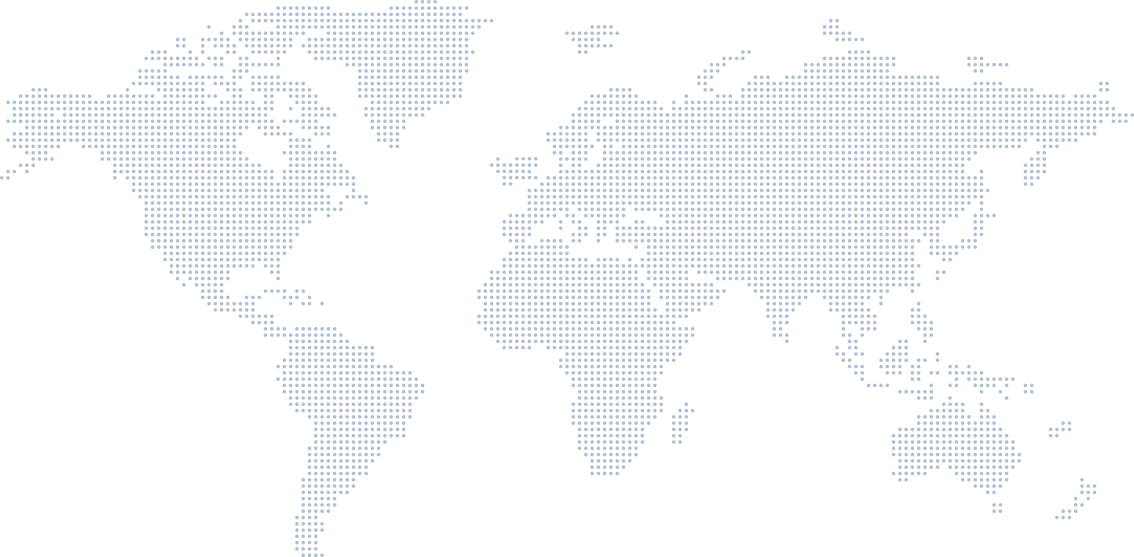 Frequently Asked Questions
Which industries can benefit from Kamatera's private virtual network?
Kamatera's private virtual cloud is protected with advanced cybersecurity stacks. Therefore, our services are perfect for all industries, especially ones that need to safeguard confidential data against multiple security threats. We extend our solutions to:
·    Hospitals and Health Centers: Maintain medical records and create electronic patient portals.
·    Financial Services Companies and Law Firms: Adhere to the compliance standards of your regulatory agencies.
·    Government Entities: Store highly sensitive and confidential information.
·    SMBs & Large Organizations: Provide remote workspaces to employees so they can securely access company and customer information from anywhere.
Can I try Kamatera's infrastructure for free?
Kamatera offers a free 30-day trial period. This free trial offers services worth up to $100.
After successfully signing up, you can use the portal's simple management console to a deploy a server and test our infrastructure. You can select a data center, operating system, CPU, RAM, storage, and other system preferences. If you need any assistance during this process, you can contact our 24/7 customer service department.
What are the main benefits of using Kamatera's Virtual Private Cloud?
Kamatera's Virtual Private Cloud is ideal for organizations that require high discretion and security. Apart from offering a secure virtual environment for operations, our services deliver these benefits:
·    Reliable and resilient cloud networks eliminate the risk of technical failures by collecting resources from the shared infrastructure without compromising your data privacy
·   Increased data privacy
·   Energy efficiency by using shared electrical resources
How many data centers does Kamatera operate?
Kamatera has 18 data centers spread across the globe. These data centers are under 24/7/365 surveillance to provide maximum virtual and physical security. Due to constant monitoring, your cloud servers and virtual networks are scanned in real-time to identify and eliminate cyber threats. Our physical security systems ensure no unauthorized personnel can enter the data center to retrieve clients' confidential information. Learn more about our network of data centers.
What kind of customer support can I expect from Kamatera?
Kamatera provides round-the-clock customer service to help you resolve your queries quickly. Our support desk is open 24/7/365 to ensure that you can always reach a human being that is available and capable of assisting you.