Zentyal is an open-source software platform designed to function as a small and medium-sized business (SMB) server. It is based on Ubuntu Server and provides a wide range of server functionality, including file sharing, email and groupware, directory services (using the Samba and LDAP protocols), domain controller capabilities, firewall and security features, virtual private network (VPN) support, and more.
Zentyal aims to simplify the deployment and management of essential server services for businesses, making it easier for them to set up and maintain their IT infrastructure. It's a user-friendly and cost-effective solution for organizations looking to establish a robust network server environment without the need for extensive technical expertise.
Data Centers Around the Globe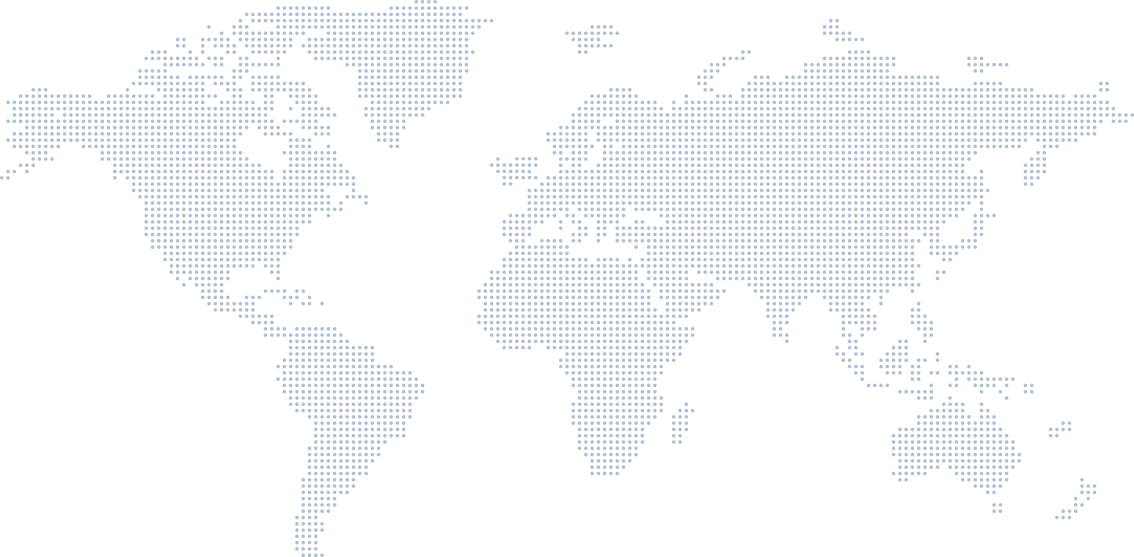 Ready to dive in?
Start your 30-day free trial today.
Get started