Uptime Kuma is a comprehensive, self-hosted monitoring application designed to perform ongoing status assessments of your online services and websites. It notifies you promptly in case of service outages or unavailability of HTTP sites, contributing to the goal of minimizing disruptions.
It possesses the ability to monitor a variety of systems, including HTTP, HTTP with keyword checks, TCP, Ping, and even DNS systems.
Data Centers Around the Globe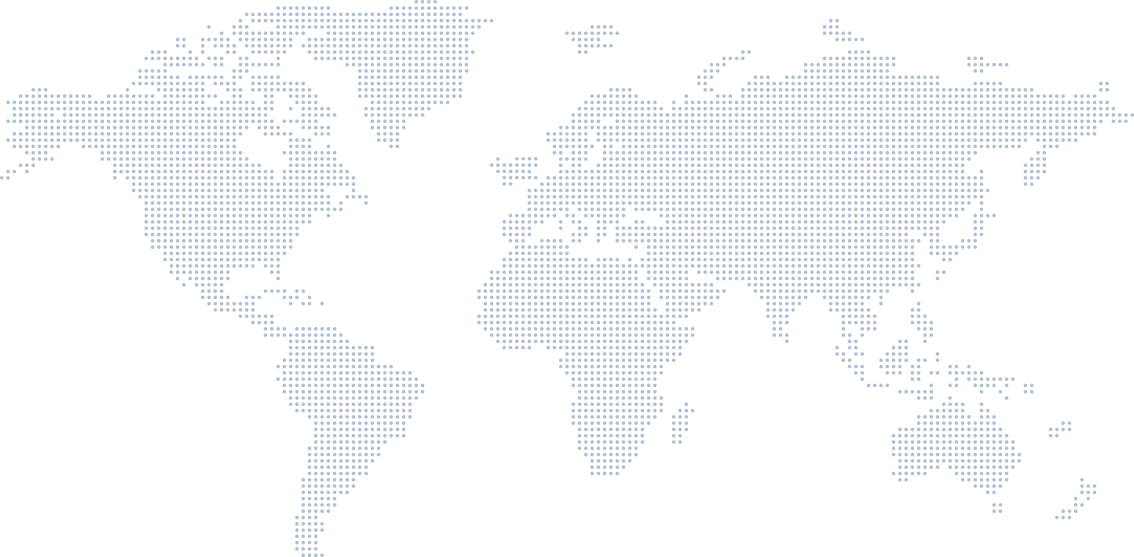 Ready to dive in?
Start your 30-day free trial today.
Get started