PHP: Hypertext Preprocessor (or simply PHP) is a general-purpose programming language originally designed for web development.
PHP code may be executed with a command line interface (CLI), embedded into HTML code, or it can be used in combination with various web template systems, web content management systems, and web frameworks.
Data Centers Around the Globe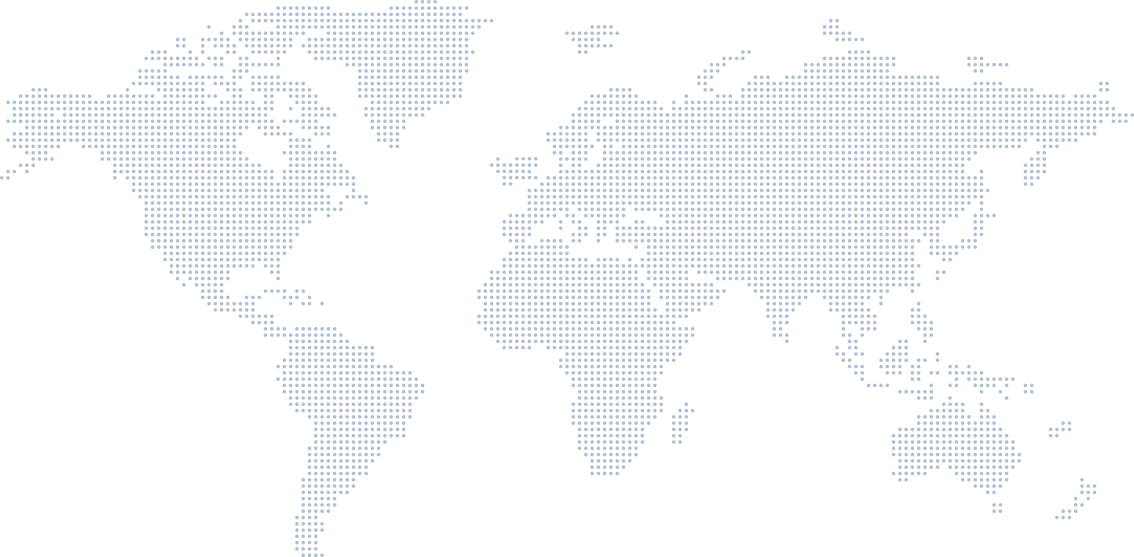 Ready to dive in?
Start your 30-day free trial today.
Get started