Webmin is a web-based system configuration tool for Unix-like systems such as Linux.
It is possible to configure operating system internals, such as users, disk quotas, services, or configuration files, as well as modify and control open-source apps, such as the Apache HTTP Server, PHP, or MySQL.
Data Centers Around the Globe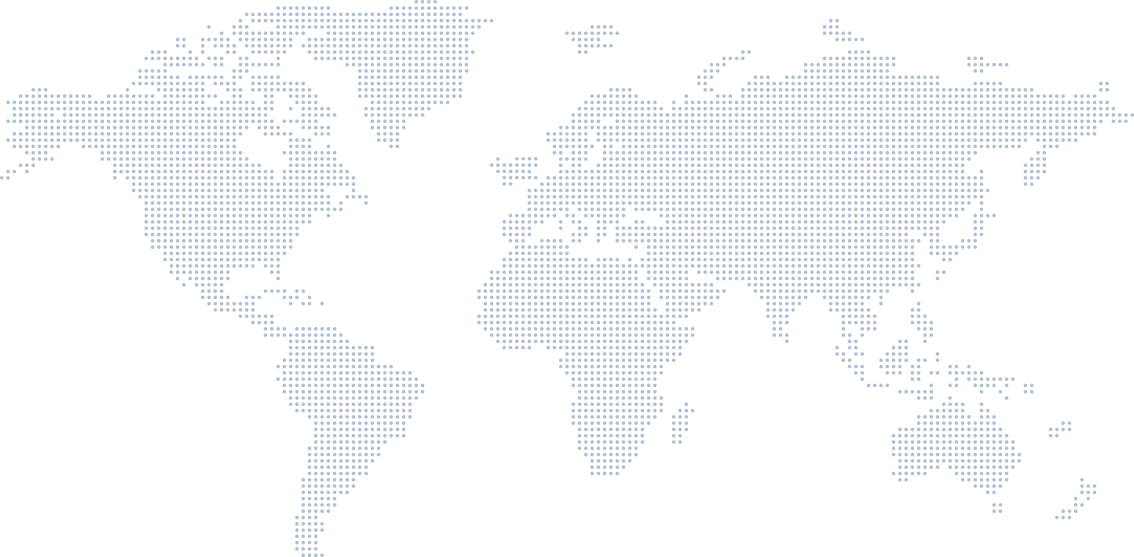 Ready to dive in?
Start your 30-day free trial today.
Get started