Rocket.Chat is an open-source team collaboration and messaging platform that provides real-time chat, video conferencing, file sharing, and other communication features. It is designed to facilitate communication and collaboration within teams, organizations, and communities, and it offers a self-hosted option for those who prefer to run it on their own servers.
Rocket.Chat is often used by teams, businesses, and communities as an alternative to popular messaging and collaboration tools. It provides a level of customization and control that can be appealing to organizations looking for a self-hosted or on-premises messaging solution. Additionally, Rocket.Chat's open-source nature allows for community contributions and extensions to adapt it to specific needs and use cases.
Data Centers Around the Globe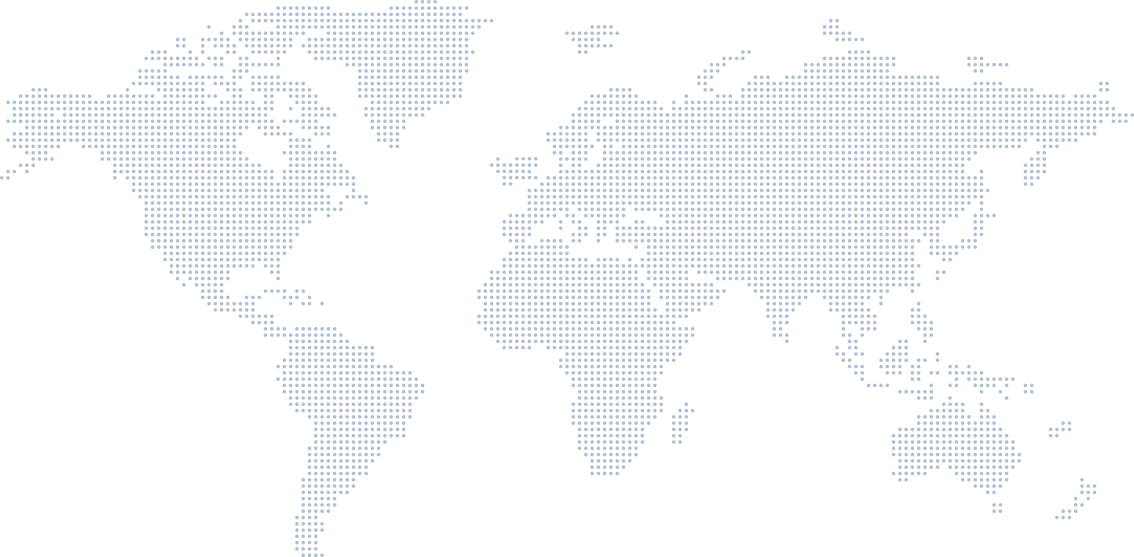 Ready to dive in?
Start your 30-day free trial today.
Get started