Redis® (Remote Dictionary Server) is an open-source in-memory data structure project implementing a distributed, in-memory key-value database with optional durability.
Redis® supports different kinds of abstract data structures, such as strings, lists, maps, sets, sorted sets, hyperlogs, bitmaps, streams, and spatial indexes.
*Redis is a registered trademark of Redis Ltd. Any rights therein are reserved to Redis Ltd. Any use by Kamatera is for referential purposes only and does not indicate any sponsorship, endorsement, or affiliation between Redis and Kamatera
Data Centers Around the Globe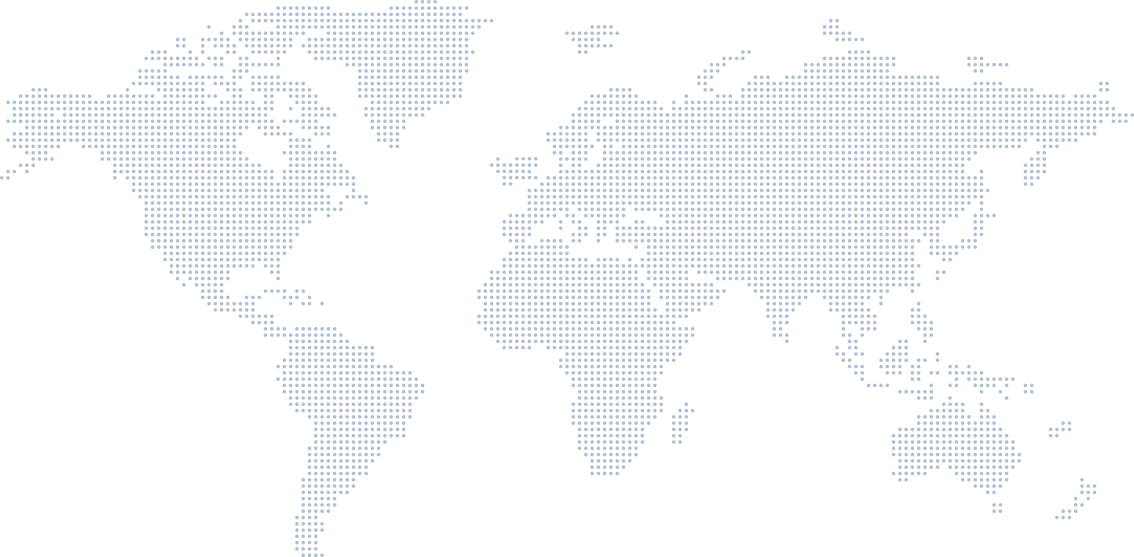 Ready to dive in?
Start your 30-day free trial today.
Get started