Pure-FTPd is a free (BSD), secure, production-quality and standard-conformant FTP server that focuses on efficiency and ease of use. It provides simple answers to common needs, plus unique and helpful features for personal users as well as hosting providers.
File Transfer Protocol (FTP) is a standard network protocol used for the transfer of computer files between a client and server on a computer network.
FTP Server allows you to upload/download files to and from the server authenticated by username/password or a public anonymous user.
Data Centers Around the Globe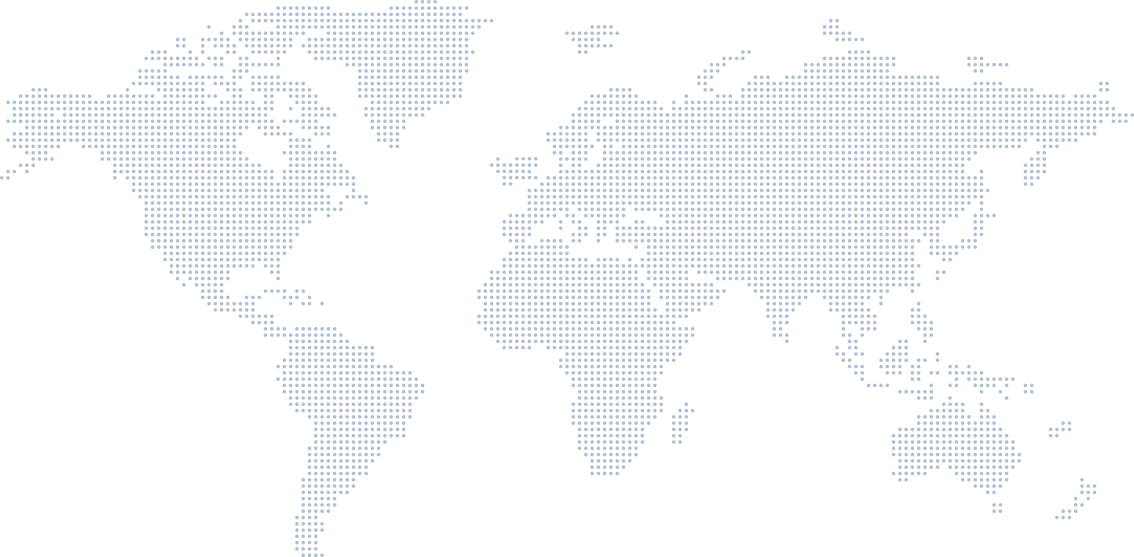 Ready to dive in?
Start your 30-day free trial today.
Get started