Network File System (NFS) is a protocol that enables users to connect to a file storage system over a network and access the files as if they reside in a local file directory.
NFS File Server allows you to mount a shared file storage directory across multiple servers in your environment.
Data Centers Around the Globe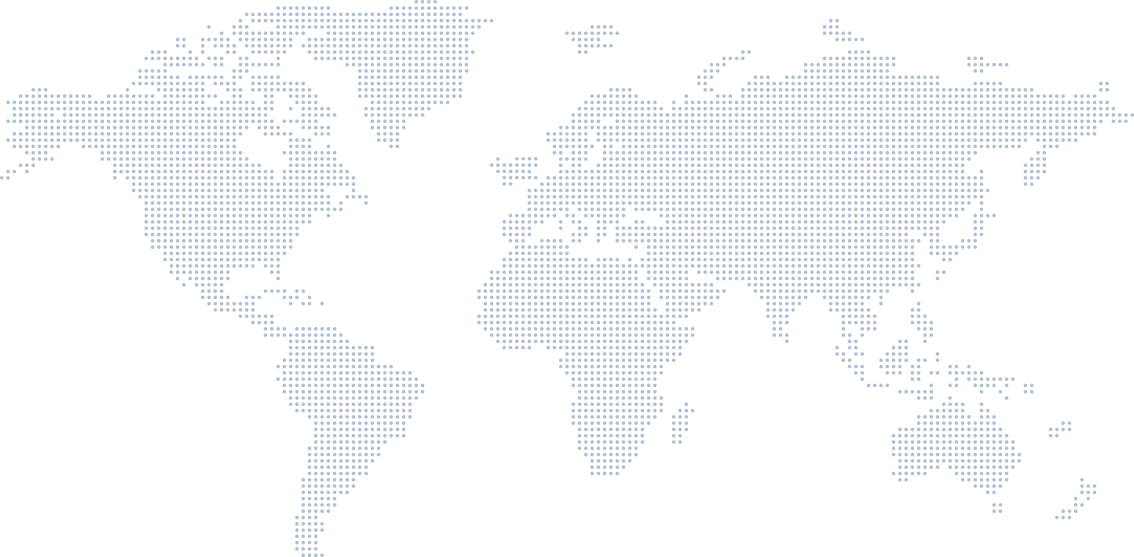 Ready to dive in?
Start your 30-day free trial today.
Get started