Mattermost is an open-source, self-hostable online chat service. It is designed as an internal chat for organizations and companies and mostly markets itself as an alternative to Slack.
There are desktop clients for Windows, MacOS, and Linux and mobile apps for iOS and Android.
Data Centers Around the Globe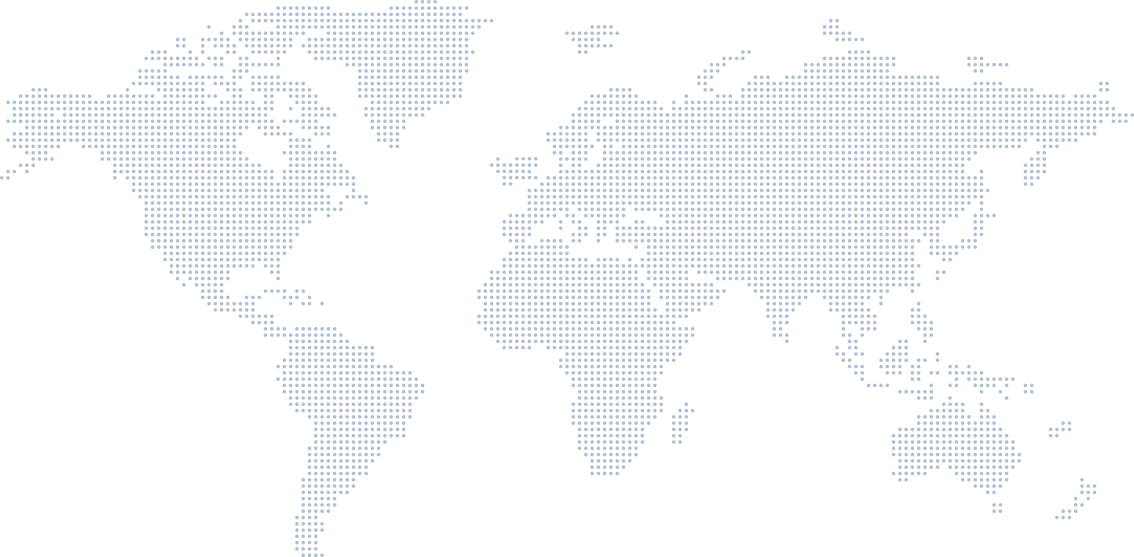 Ready to dive in?
Start your 30-day free trial today.
Get started