Drupal is a free and open-source content-management framework written in PHP.
The standard release of Drupal, known as Drupal Core, contains basic features common to content-management systems. These include user account registration and maintenance, menu management, RSS feeds, taxonomy, page layout customization, and system administration. The Drupal core installation can serve as a simple website, a single or multi-user blog, an Internet forum, or a community website providing user-generated content.
Although Drupal offers a sophisticated API for developers, basic website installation and administration of the framework require no programming skills.
Data Centers Around the Globe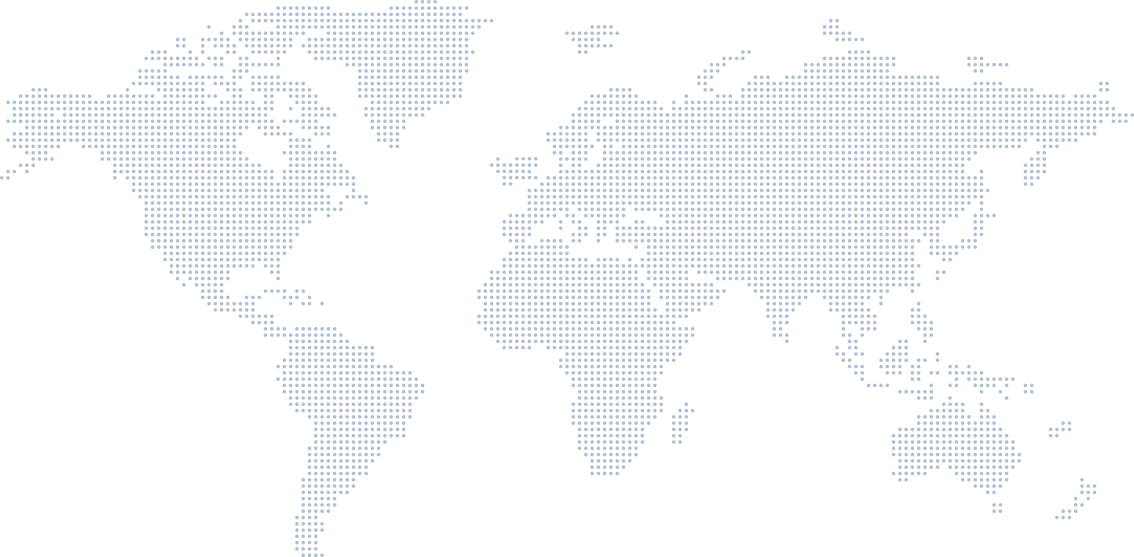 Ready to dive in?
Start your 30-day free trial today.
Get started