Zulip is a powerful, open-source group chat application that combines the immediacy of real-time chat with the productivity benefits of threaded conversations.
Zulip is completely free and ideal for teams that need to customize their collaboration tools for their needs.
Data Centers Around the Globe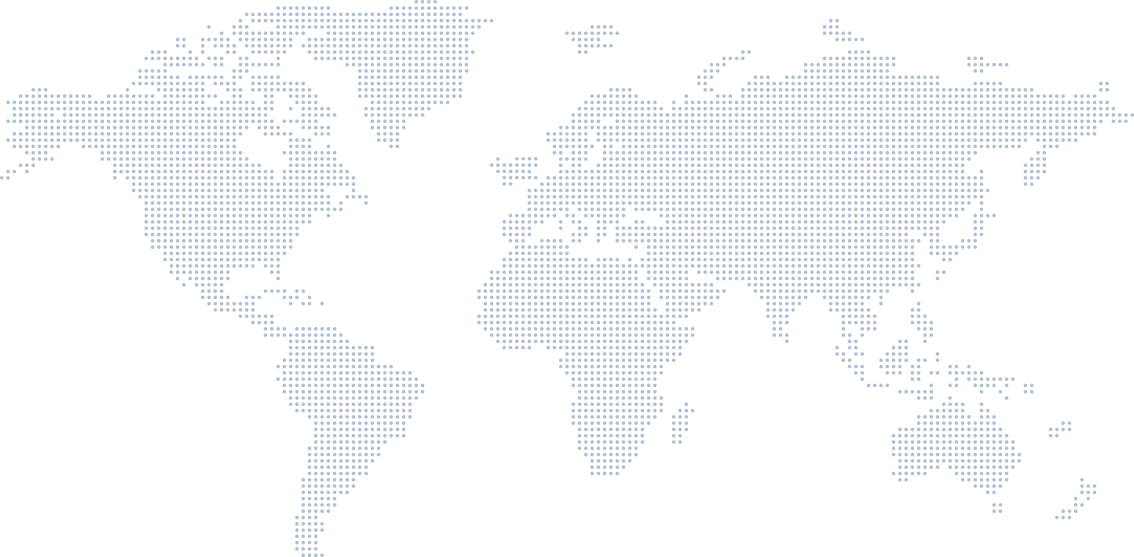 Ready to dive in?
Start your 30-day free trial today.
Get started