UTunnel VPN is a cloud-based Virtual Private Network (VPN) software solution that allows users to easily deploy and manage VPN servers.
It comes with a host of business-centric features, including site-to-site connectivity, activity tracking, single sign-on integration, etc. With UTunnel VPN, businesses could easily set up secure remote access to their business network.
It is cost-efficient, easy to deploy, and features an intuitive web-based GUI for easy network and user management.
Data Centers Around the Globe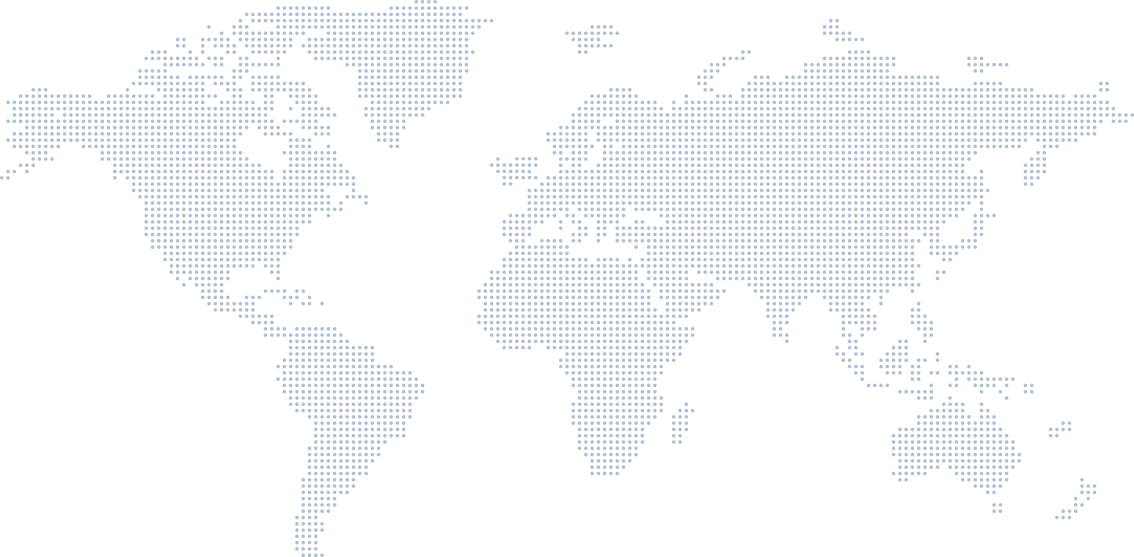 Ready to dive in?
Start your 30-day free trial today.
Get started