Redmine is an open-source, web-based project management and issue-tracking system that provides a comprehensive set of features for managing projects, tasks, and issues. It is written in Ruby on Rails and is designed to help teams and organizations efficiently manage their projects and collaborate on software development, as well as other types of projects.
Redmine is commonly used by software development teams, but it can also be adapted for various project management purposes, including IT project management, product development, and general task tracking. Its flexibility and open-source nature make it a popular choice for organizations looking for a customizable and cost-effective project management and issue-tracking solution.
Data Centers Around the Globe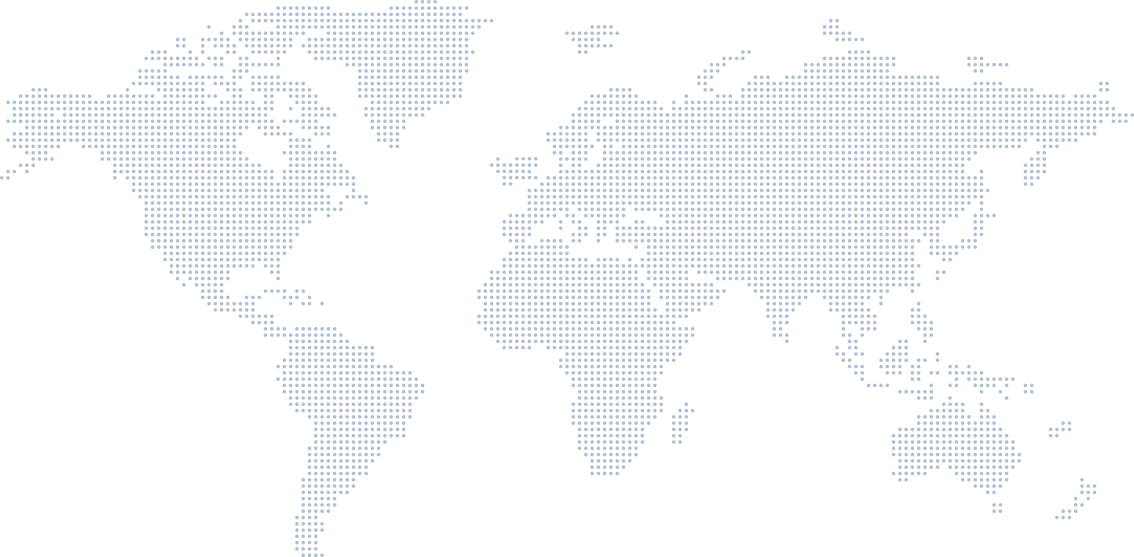 Ready to dive in?
Start your 30-day free trial today.
Get started