phpMyAdmin is an open-source web-based tool for managing and administering MySQL and MariaDB databases. It provides a graphical user interface (GUI) that allows users to interact with MySQL or MariaDB databases without having to use the command line. phpMyAdmin is written in PHP and is widely used for tasks related to database management, such as creating, modifying, and deleting databases, tables, and data records.
phpMyAdmin is a valuable tool for database administrators, developers, and website owners who need to manage MySQL or MariaDB databases in a user-friendly manner. It is often used for tasks such as database creation, schema modification, data import and export, and running ad-hoc queries. Its web-based interface makes it accessible from anywhere with an internet connection, and its popularity and extensive user community contribute to its ongoing development and support.
Data Centers Around the Globe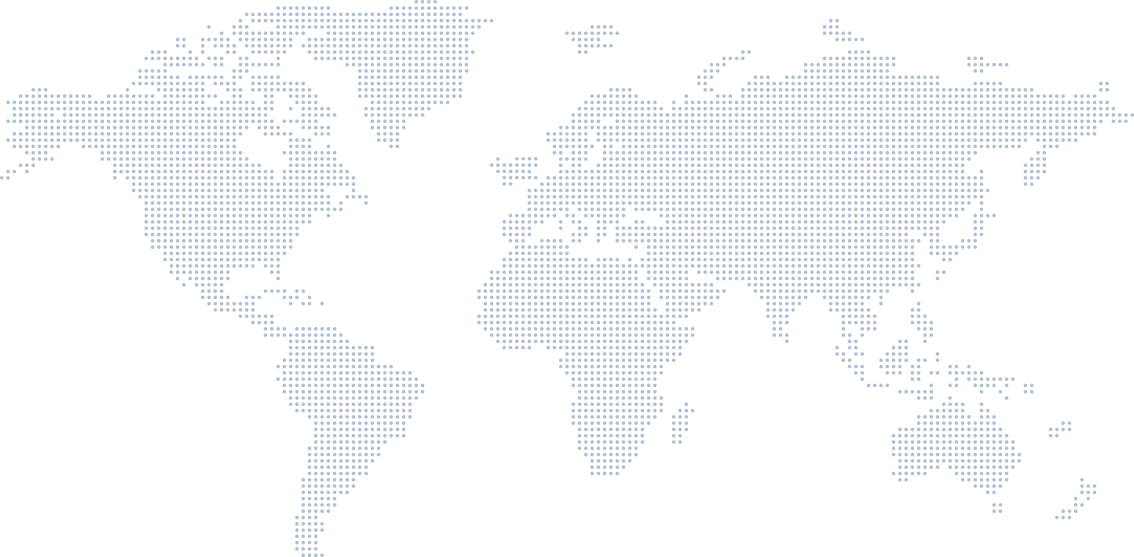 Ready to dive in?
Start your 30-day free trial today.
Get started