HAProxy is free, open-source software that provides a high-availability load balancer and proxy server for TCP and HTTP-based applications that spreads requests across multiple servers.
It is written in C and has a reputation for being extremely fast and efficient also in terms of processor and memory usage.
HAProxy is used by a number of high-profile websites including GitHub, Bitbucket, Stack Overflow, Reddit, Speedtest.net, Tumblr, Twitter, and Tuenti, and is used in the OpsWorks product from the largest cloud providers.
Data Centers Around the Globe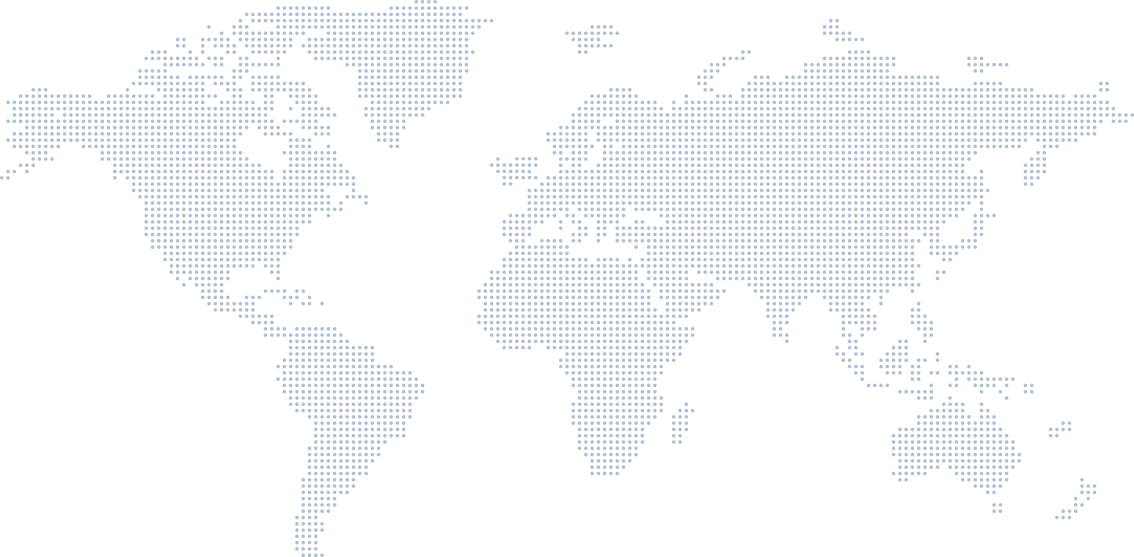 Ready to dive in?
Start your 30-day free trial today.
Get started