DokuWiki is a popular open-source wiki application licensed under GPLv2 and written in the PHP programming language. It is commonly used as a content management system for organizing documentation. It works on plain text files and thus does not need a database. Its syntax is similar to the one used by MediaWiki.
Data Centers Around the Globe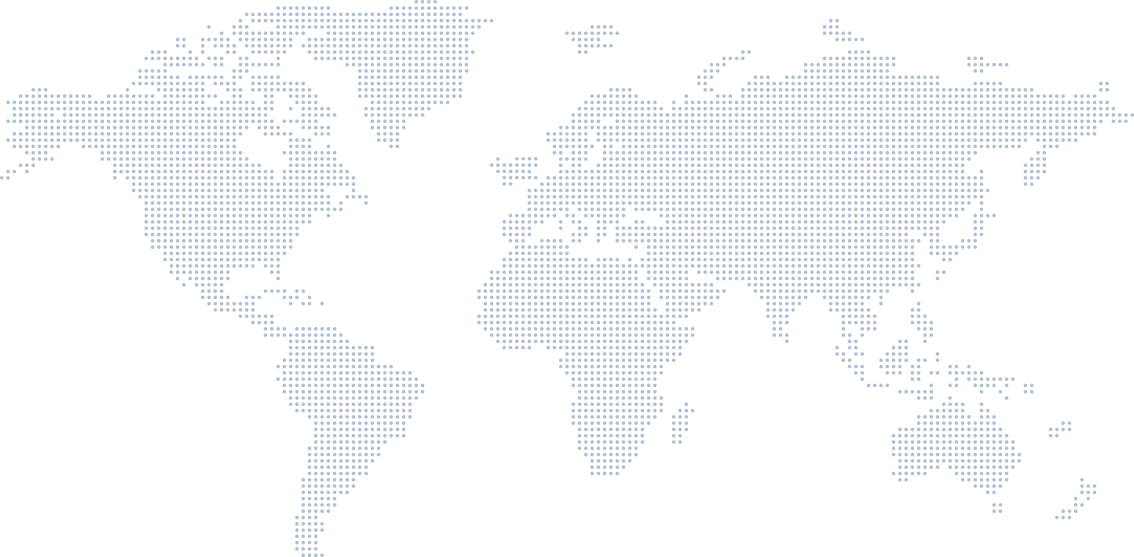 Ready to dive in?
Start your 30-day free trial today.
Get started