Cloudron is a platform designed to simplify the deployment and management of web applications and services. It focuses on making it easier for users to self-host web applications and services on their own servers or cloud infrastructure.
It includes a 1-click app install, automatic backups, updates, DNS setup, SSL provisioning, a secure firewall, and more.
Data Centers Around the Globe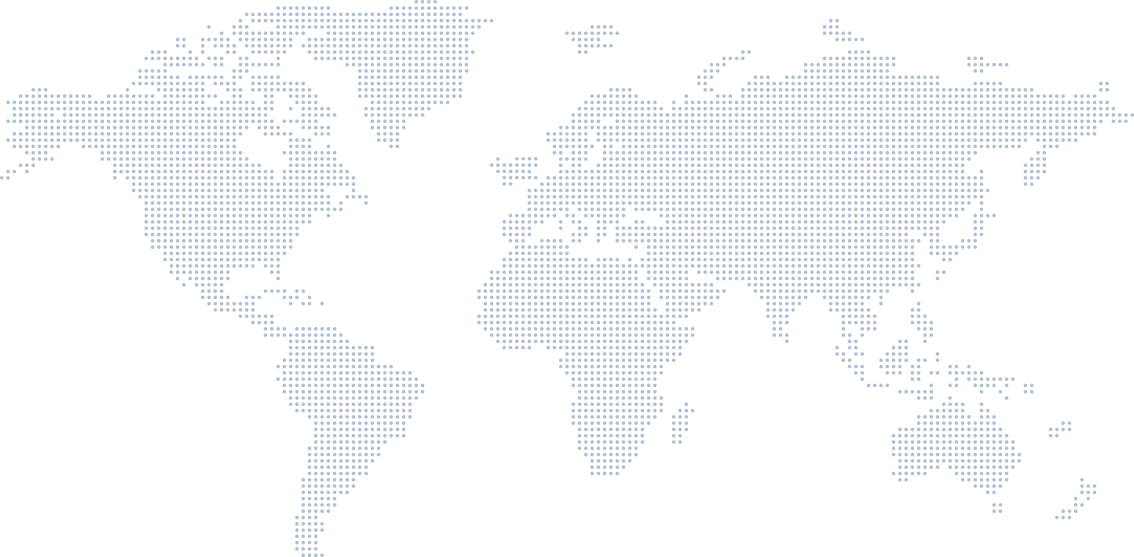 Ready to dive in?
Start your 30-day free trial today.
Get started