pfSense is an open-source firewall/router distribution based on FreeBSD. It is installed on a virtual machine to make a dedicated firewall/router for a network.
It can be configured and upgraded through a web-based interface and requires no knowledge of the underlying FreeBSD system to manage.
Data Centers Around the Globe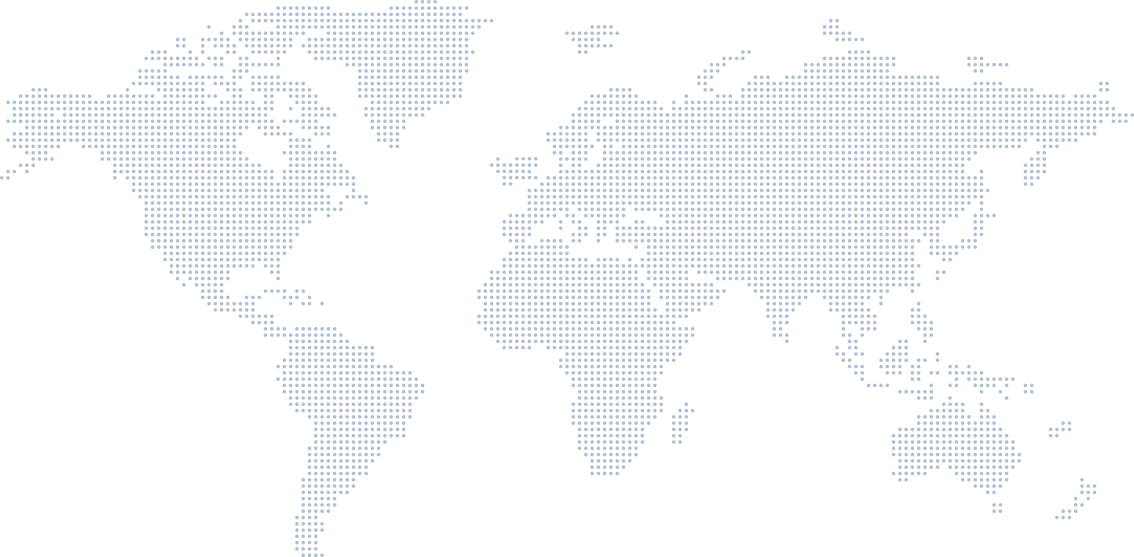 Ready to dive in?
Start your 30-day free trial today.
Get started