Nginx is a web server that can also be used as a reverse proxy, load balancer, mail proxy, and HTTP cache.
Nginx is free and open-source software serving 32 percent of all active websites ranked.
Optimized to provide the best performance and stability for hosting any Web Service, Application, Reverse Proxy Load Balancer, or any other NGINX feature.
Data Centers Around the Globe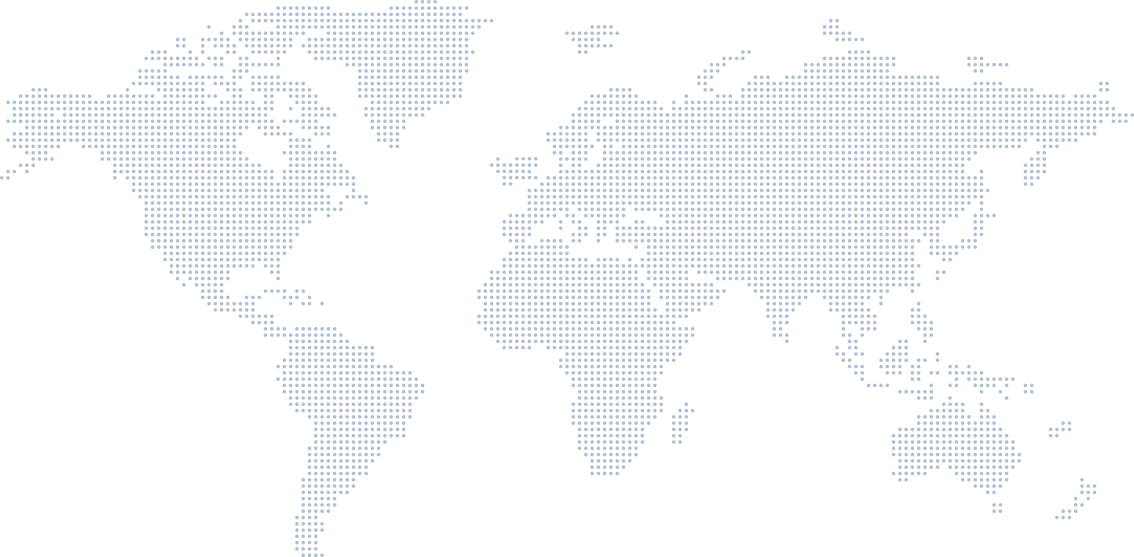 Ready to dive in?
Start your 30-day free trial today.
Get started