MySQL is an open source relational database management system (RDBMS).
MySQL is a central component of the LAMP open-source web application software stack (and other AMP stacks). Applications that use the MySQL database include: WordPress, Magento, Drupal, Wiki and many more. MySQL is also used in many high-profile, large-scale websites.
Data Centers Around the Globe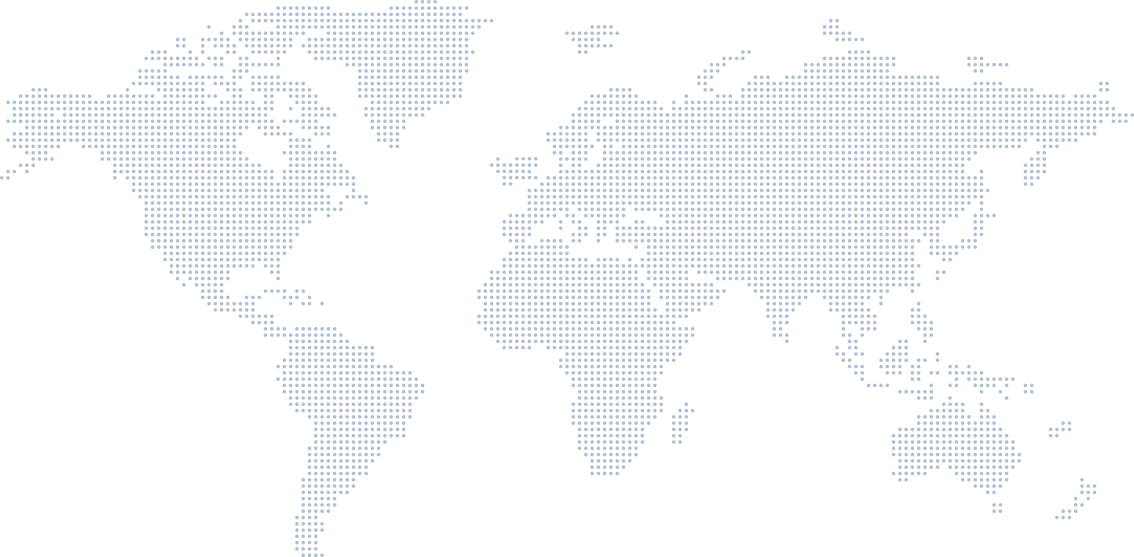 Ready to dive in?
Start your 30-day free trial today.
Get started