MediaWiki is a free and open-source wiki engine. It was developed for use on Wikipedia in 2002 and given the name MediaWiki in 2003.
It remains in use on Wikipedia and almost all other Wikimedia sites, including Wiktionary, Wikimedia Commons, and Wikidata. These sites continue to define a large part of the requirement set for MediaWiki.
Its development has since then been coordinated by the Wikimedia Foundation.
Data Centers Around the Globe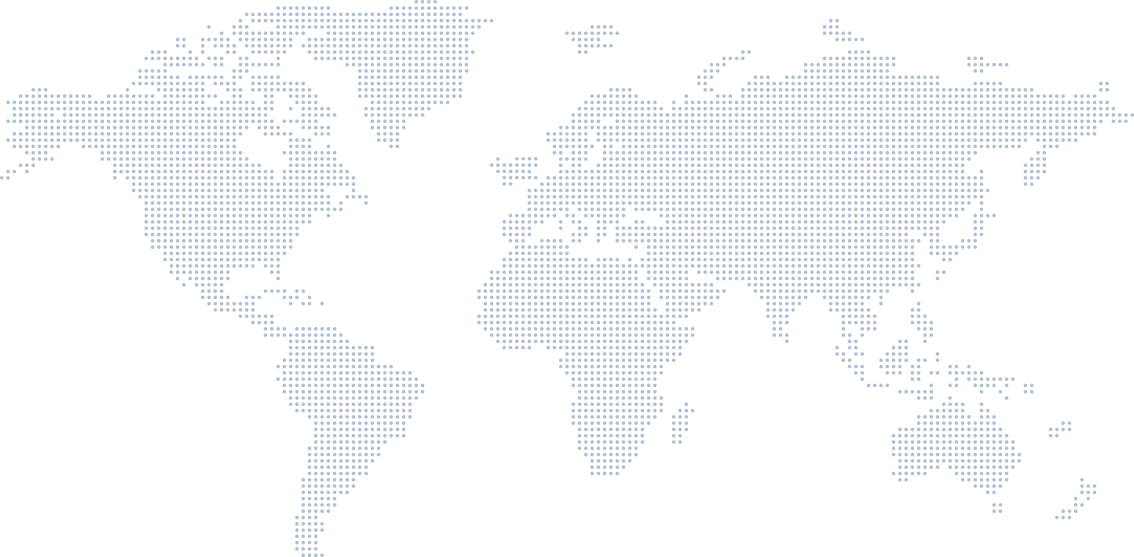 Ready to dive in?
Start your 30-day free trial today.
Get started