Jitsi is a collection of free and open-source communication tools and software that enable voice and video conferencing, as well as instant messaging. It offers multiplatform support, making it accessible on various operating systems such as Windows, Linux, macOS, iOS, and Android. Jitsi is often used for online meetings, webinars, and collaborative communication.
Data Centers Around the Globe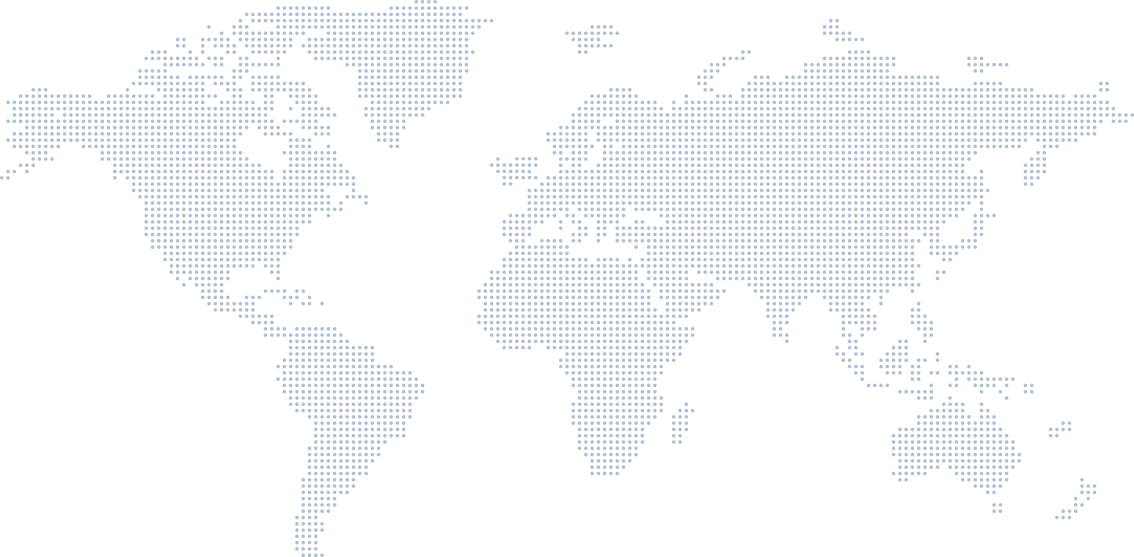 Ready to dive in?
Start your 30-day free trial today.
Get started