ISPConfig is an open-source web hosting control panel software that facilitates the management of web servers, websites, email accounts, DNS records, and other hosting-related services. It is designed to provide server administrators and hosting providers with a user-friendly interface for efficiently managing web hosting servers and the services they offer to clients.
ISPConfig is typically used on Linux-based servers and is available as open-source software. It is known for its stability, security, and ease of use. Hosting providers and server administrators use ISPConfig to simplify the management of hosting services, making it a valuable tool for those looking to offer web hosting services or manage their own web servers. Like other control panels, ISPConfig helps streamline server administration tasks, reducing the need for manual configuration and command-line management.
Data Centers Around the Globe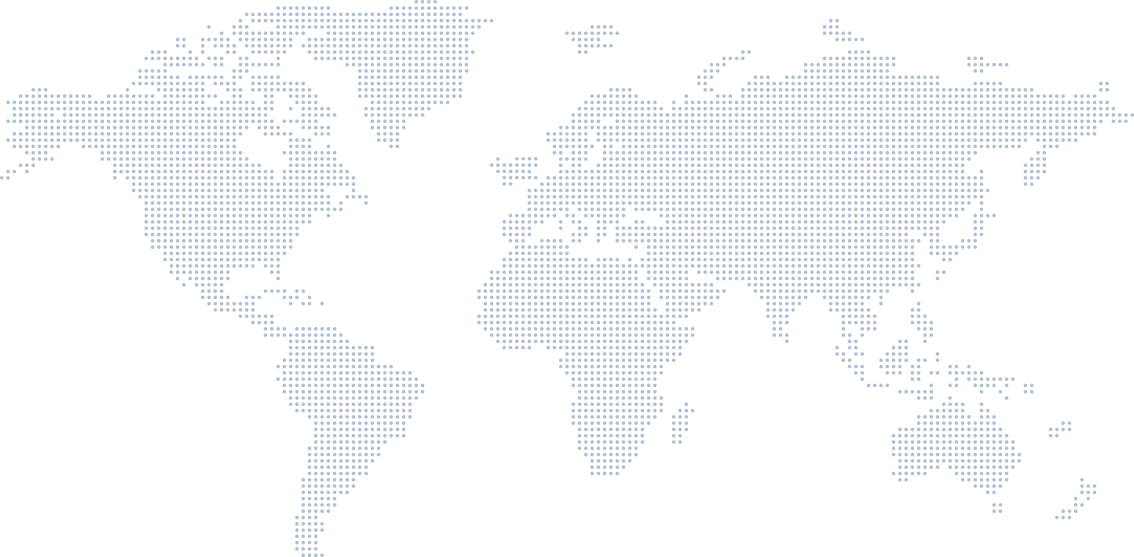 Ready to dive in?
Start your 30-day free trial today.
Get started