FreeNAS is a free and open-source network-attached storage (NAS) based on FreeBSD and the OpenZFS file system.
Supports Windows, macOS, and Unix clients and various protocols SMB, AFP, NFS, iSCSI, SSH, rsync, and FTP/TFTP protocols.
Advanced FreeNAS features include full-disk encryption, SnapShots, real-time compression, deduplication, replication, quota management, and many more features.
Data Centers Around the Globe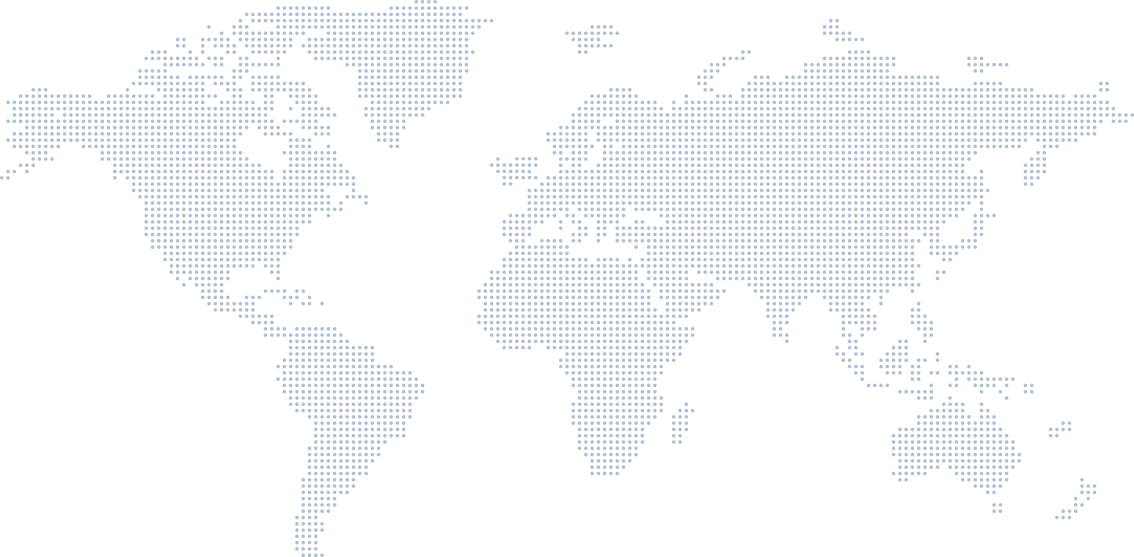 Ready to dive in?
Start your 30-day free trial today.
Get started