CyberPanel is a web hosting control panel designed to simplify the process of managing web hosting servers. It provides a user-friendly interface for server administrators and website owners to easily manage websites, domains, databases, email accounts, and other hosting-related tasks. CyberPanel is often used for hosting websites, web applications, and other online services.
CyberPanel is known for its ease of use and can be a good choice for those who want to manage their own web hosting servers without the complexity of more advanced control panels like cPanel or Plesk. It's typically used on Linux servers and is available in both free and paid versions, with the paid version offering additional features and support.
Data Centers Around the Globe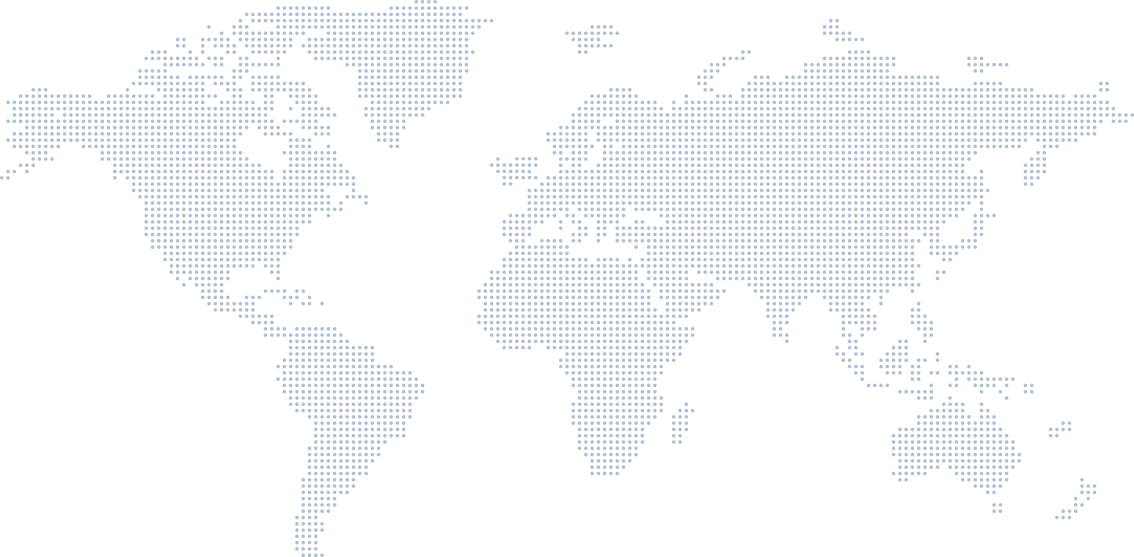 Ready to dive in?
Start your 30-day free trial today.
Get started